Welcome To The Tree Of Life Bible Study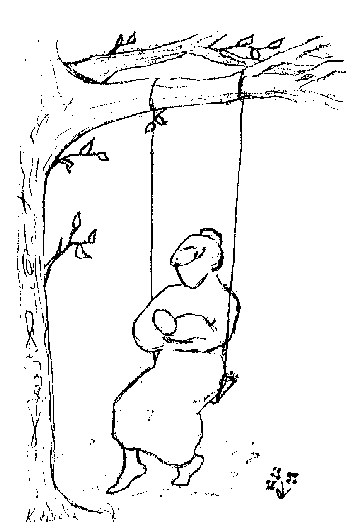 This is a through-the-Bible ongoing study, starting in the book of Romans, and working forward through the New Testament. The purpose is to grow together spiritually in the Word of God, and to apply this to our life as it relates to childbearing. Check back weekly for the latest chapter, and please do post your comments or prayer requests.
May the Lord bless you abundantly!
Love,
Kelly Townsend
Posted by kjtownsend at 3:56 PM MDT